EPC Explainer Video: The Value of Electronic Payments for Small Business Owners
Infographic: When It Comes to Electronic Payments, Don't Buy What Big-box Retailers and Convenience Stores Are Selling
EPC Explainer Video: Credit Routing Mandates and Why They Hurt Consumers
Fed should resist re-opening debit regulation, Durbin changes
EPC Explainer Video: Interchange 101, the Value of Interchange
'Reverse Robin Hood' is a myth and capping interchange fees would hurt the poor
Credit Cards and the Reverse Robin Hood Fallacy: Do Credit Card Rewards Really Steal from the Poor and Give to the Rich?
Payments Trade Group Rebuts Retailers
Quick Facts.
Big Impact.
25M
merchant locations in more than 150 countries.
30K
small and large banks and credit unions that issue cards.
$3.3T
in annual payment volume
2B
cards in use worldwide
10K
transactions per second
Learn
More
EPC 101
Members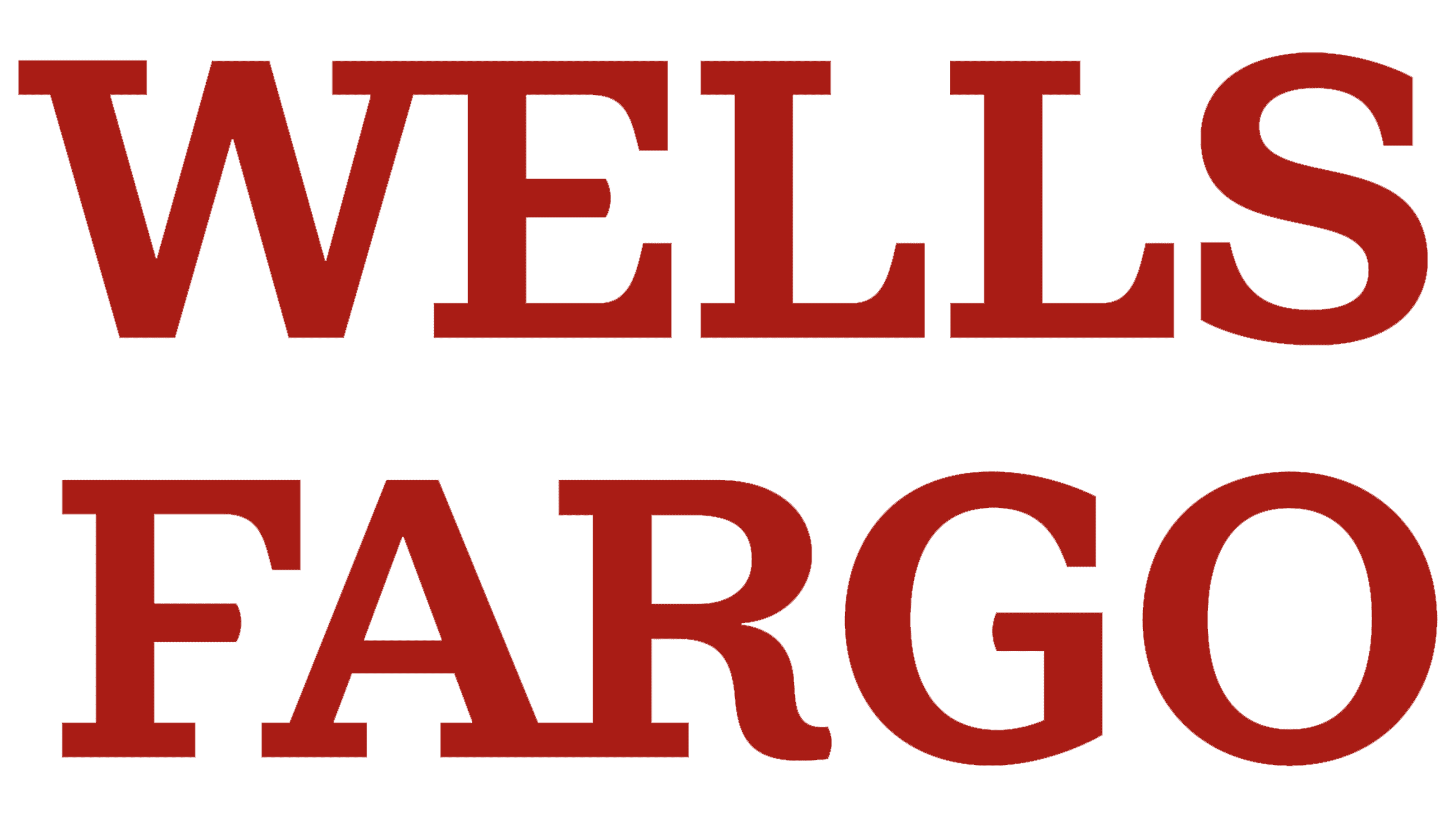 Get the Latest Updates
Delivered to Your Inbox